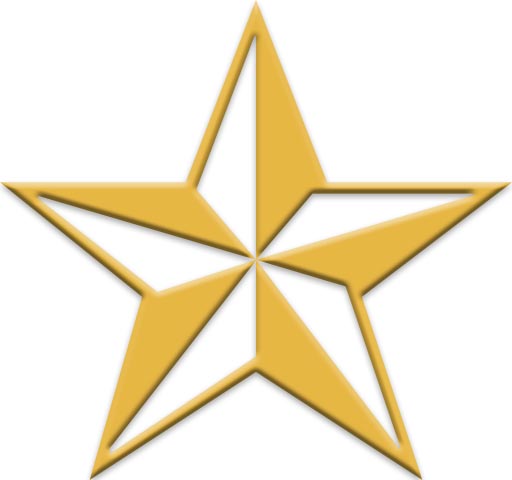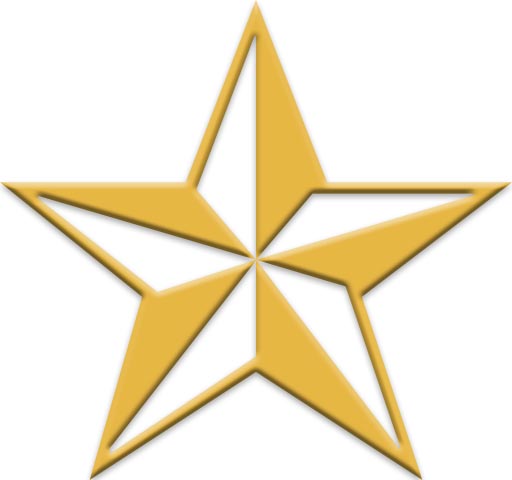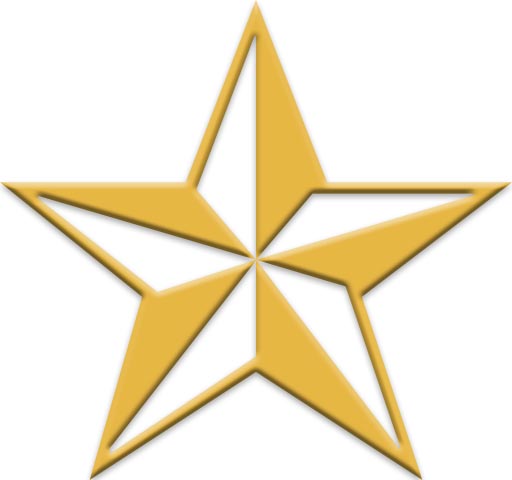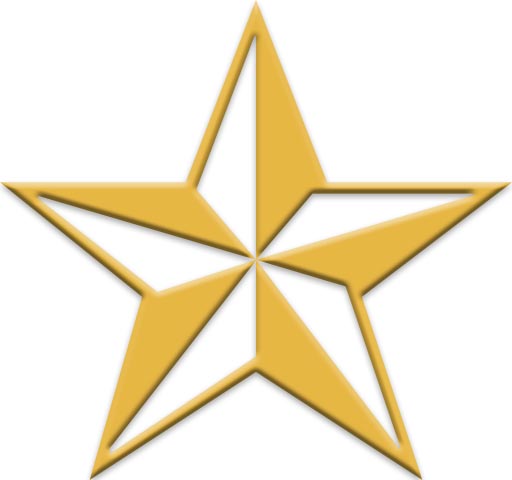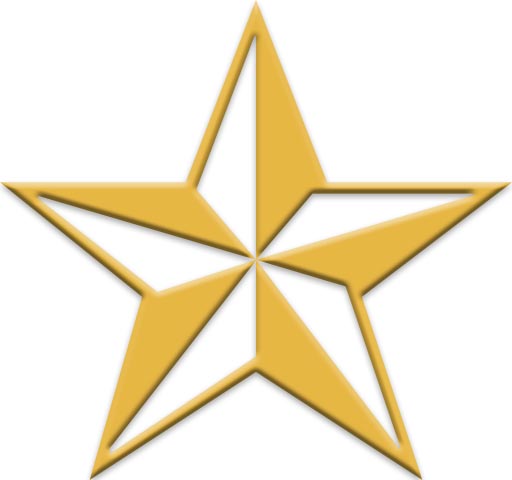 Cheeky Moo Face Painting celebrates 100+ five star reviews with free face painting giveaway
Cheeky Moo Face Painting has more than 100, five star reviews on Facebook and Google. To celebrate, we are giving away two hours of face painting to one lucky reviewer as a thank you!
Each review for Cheeky Moo Face Painting on Facebook or Google is one chance to win. If you have already left a review, then you're already entered! The giveaway ends August 31st 2019, so there is still time to leave a review for more chances to win.
Fine print:
Two hours free face painting is subject to availability and can not be used during Easter, Halloween or summer weekends and bank holidays. Travel charges will apply outside of zone 2 on our pricing map.